Win More Interviews and Job Offers With Our Free Advice on CV Writing, Cover Letters, Job Search and Interviews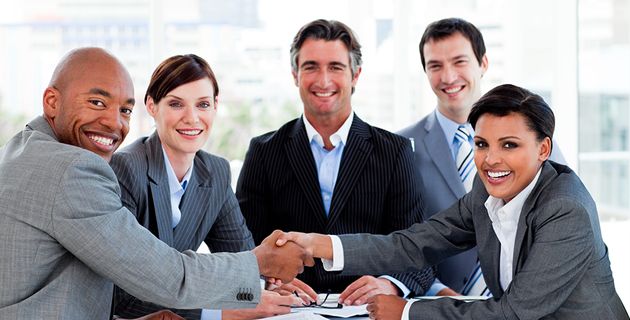 Our advice can help you beat 100s of other applicants to win the interviews and job offers that you want, so please bookmark our website.
CV Writing Tips
Your CV is normally the most vital component in getting a job. The blog articles below will help ensure that your CV impresses employers and makes them want to offer you an interview.
Cover Letter Tips
A cover letter typically accompanies a CV when you make a job application to an employer, it must grab their attention, otherwise your application may be overlooked.
Job Search Tips
There are now lots of different ways to find a job, from the traditional newspaper job advert to the latest online job search engines. Find out what would be best for you and get a job far faster.
Interview Tips
Interviews can often feel terrifying, but our advice can make a big difference to your chances of being offered a job.